A range of short CPD opportunities
All content on this page remains the intellectual property of Oxfordshire Early Years and should not be copied or shared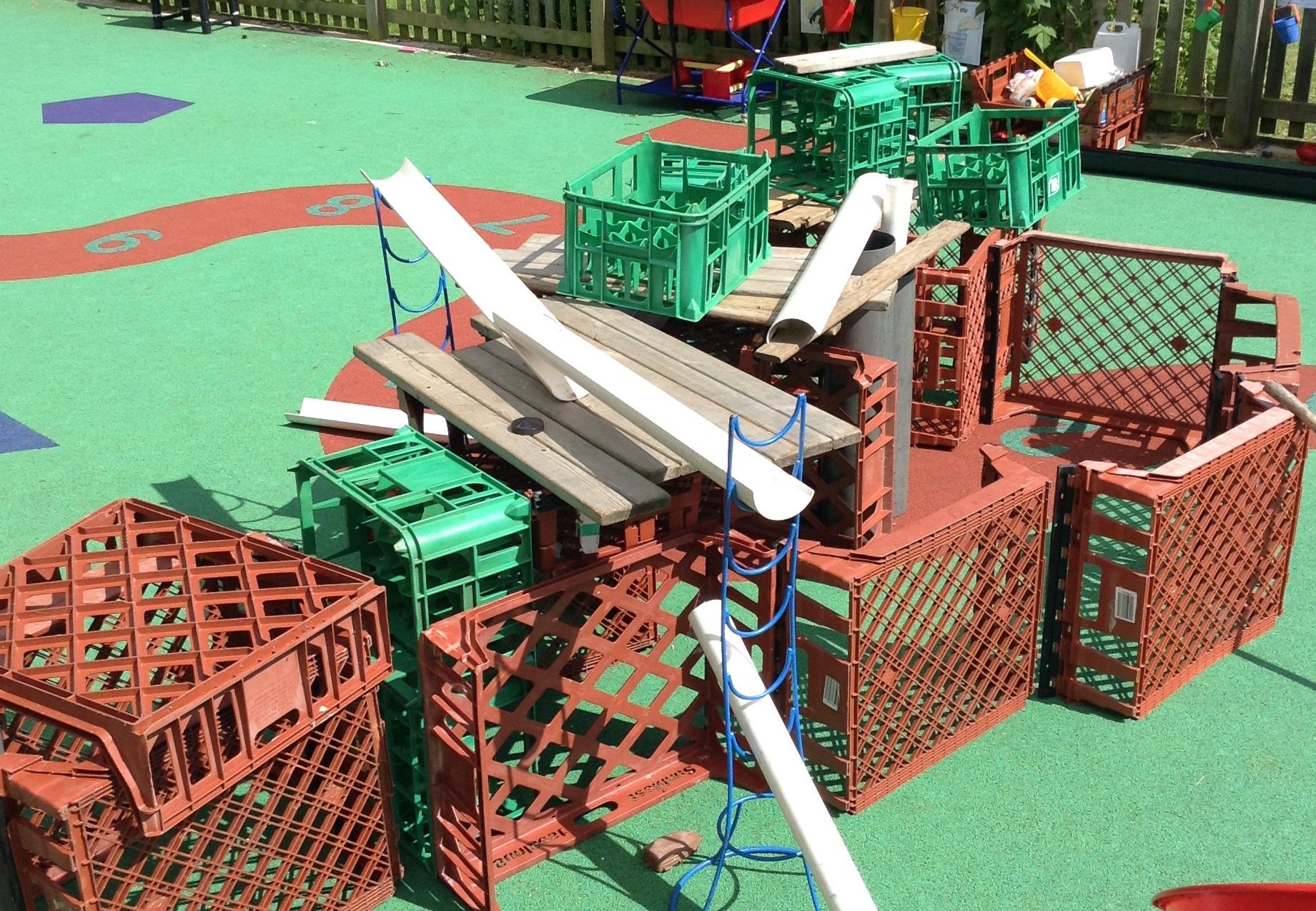 When given the appropriate resources, a child's imagination has no limits. This bitesize CPD session includes a step by step guide on how to introduce Loose Parts to spark children's imagination and creativity.
This bitesize module will introduce you to:
the EYFS curriculum and the ages and stages of child development
what EYFS teaching and learning has been like for children who are joining your Year 1 class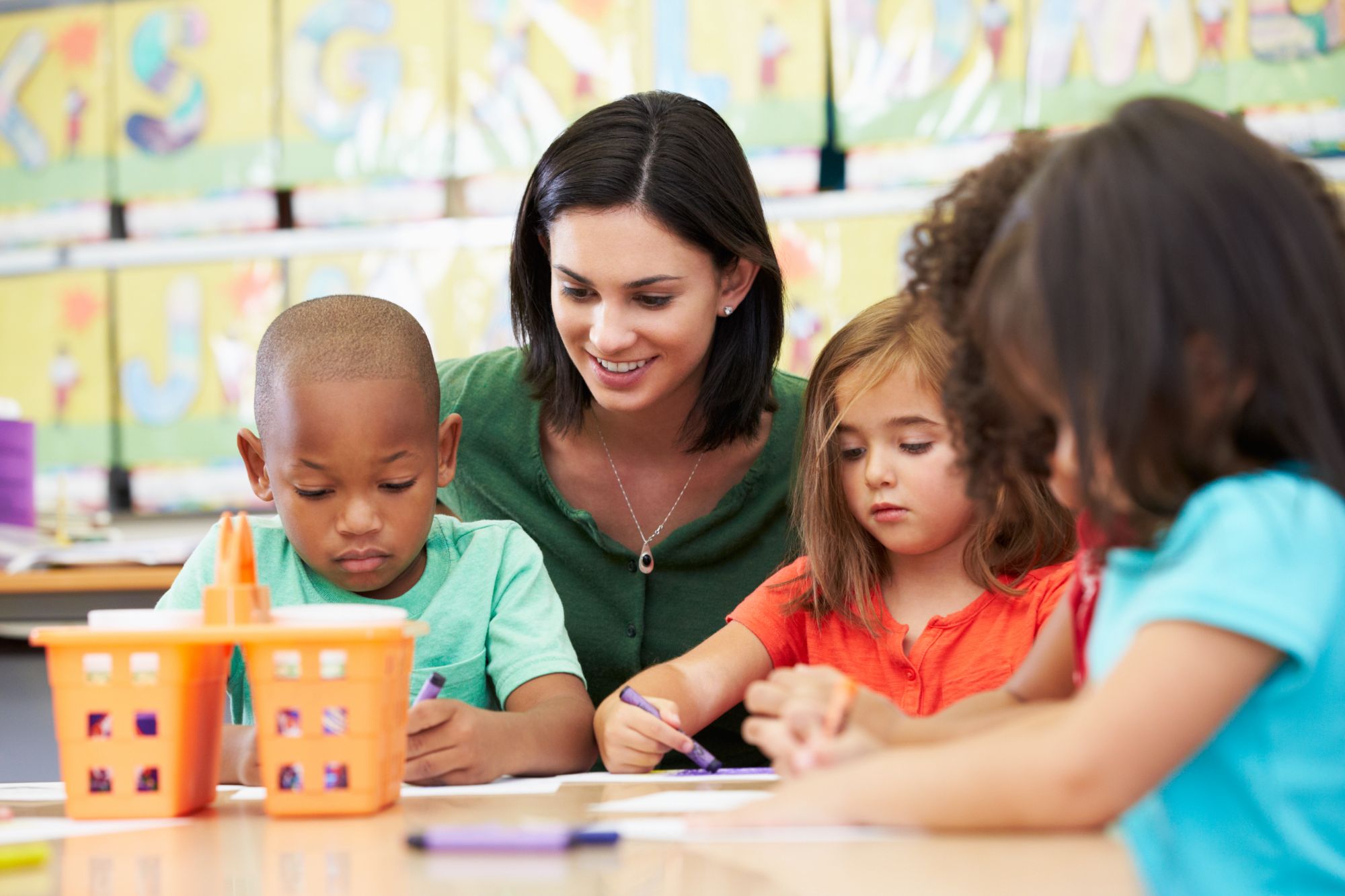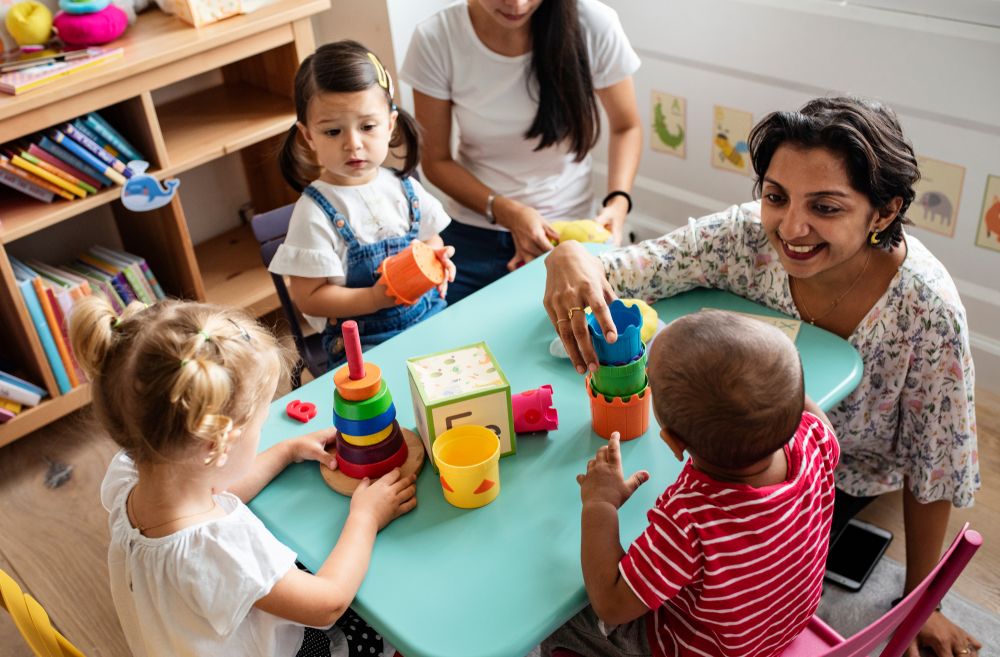 This Bitesize CPD contains slides to help you...
understand why high-quality interactions with children are important
know about a range of strategies to ensure your interactions with children are varied and effective
Children learn and develop well in enabling environments in which their experiences meet their individual needs. This bitesize cpd module focuses on development of an effective physical environment and sits alongside the module exploring high quality interactions.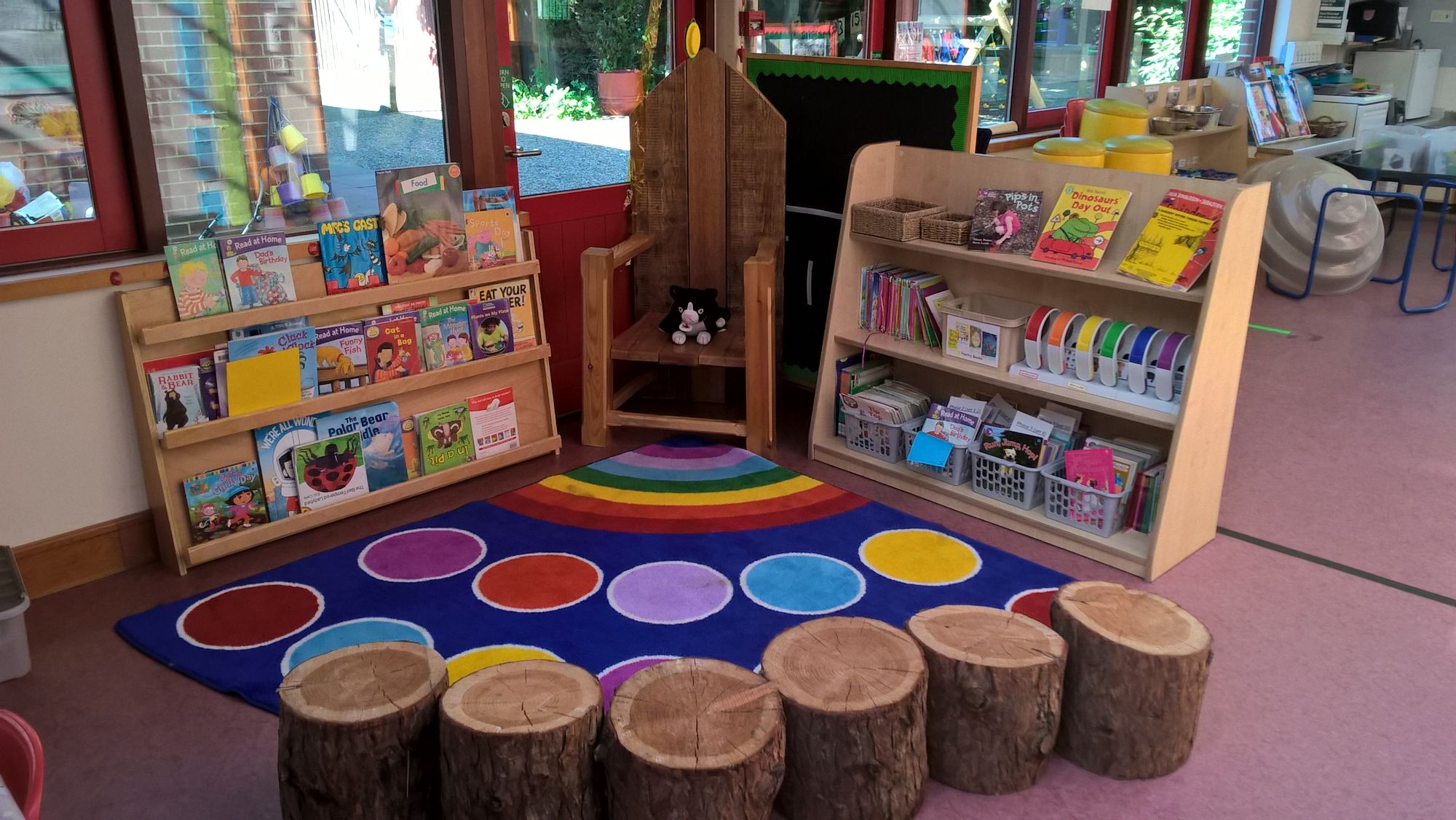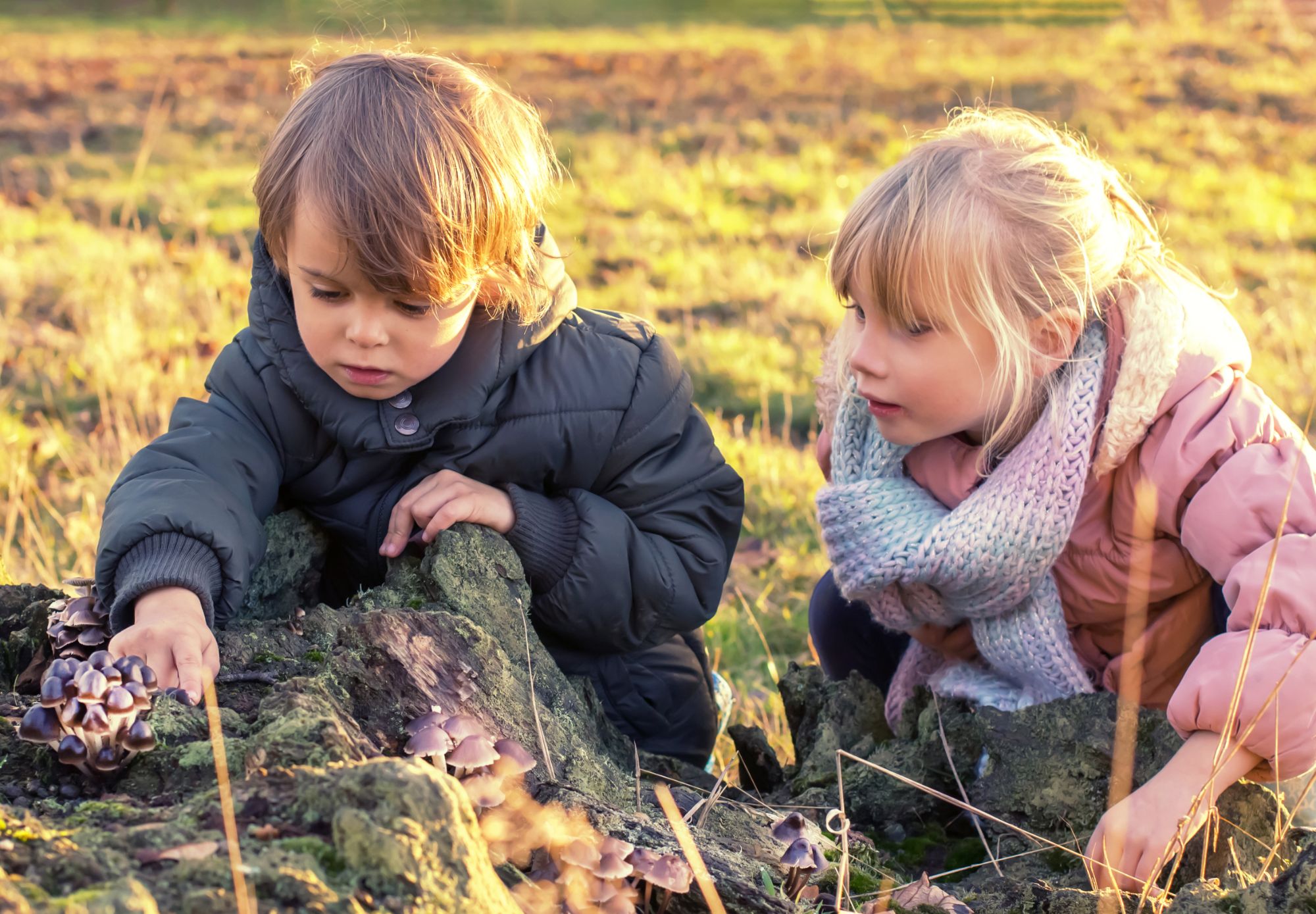 This bitesize CPD module is an introduction to the outdoor learning environment, its potential for learning across all areas of the EYFS curriculum and ideas for organisation and resources.
Understand the progression in Phonics from Phase One to Phase 4.
develop phonic knowledge in order to teach systematic synthetic phonics
better support pupils to practice, embed and use phonic knowledge to develop skills for reading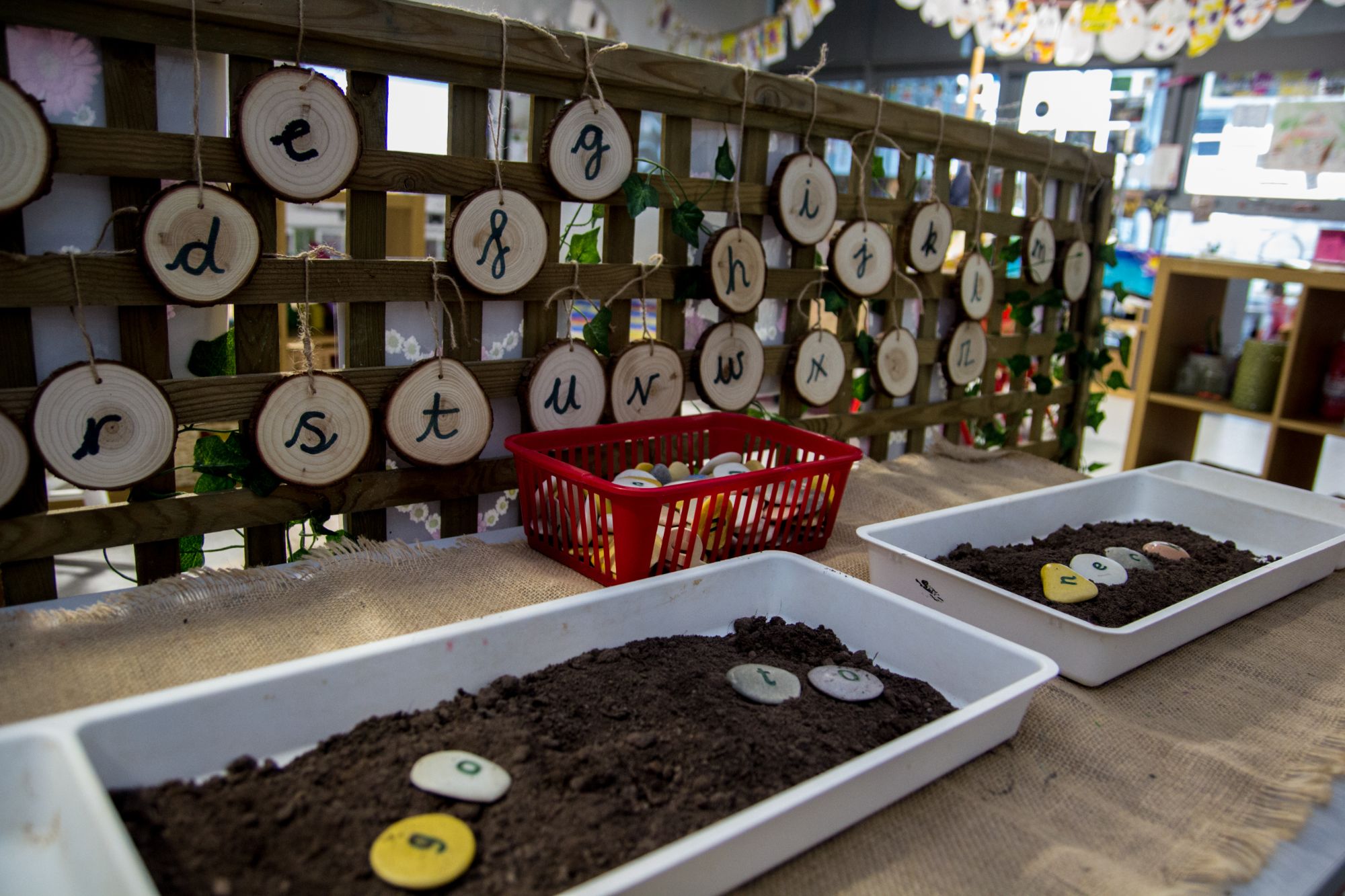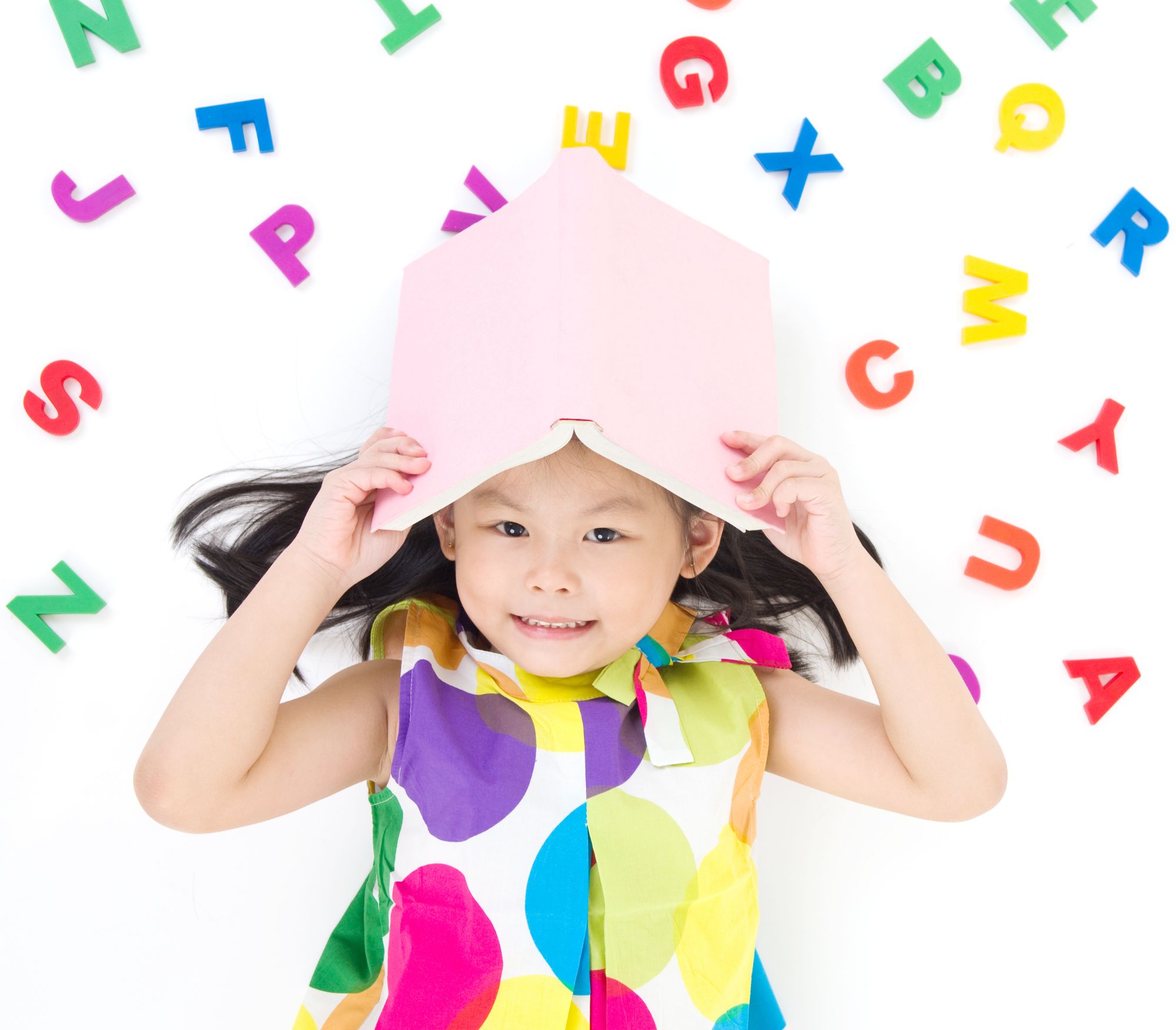 Explore and reflect on a range of strategies to engage children in early reading.
Review and evaluate the Ofsted focus on early reading
Learn how to play these phonics games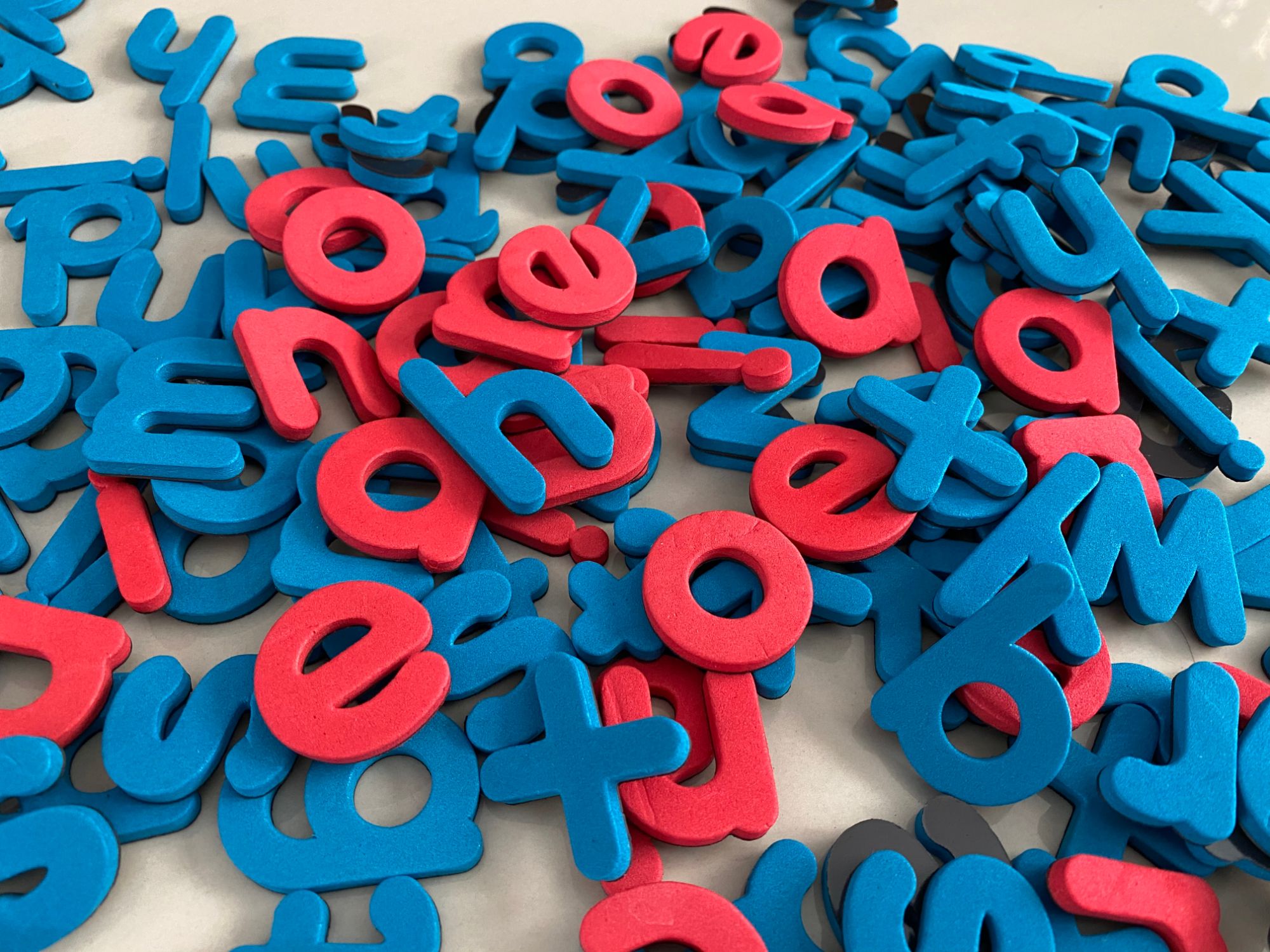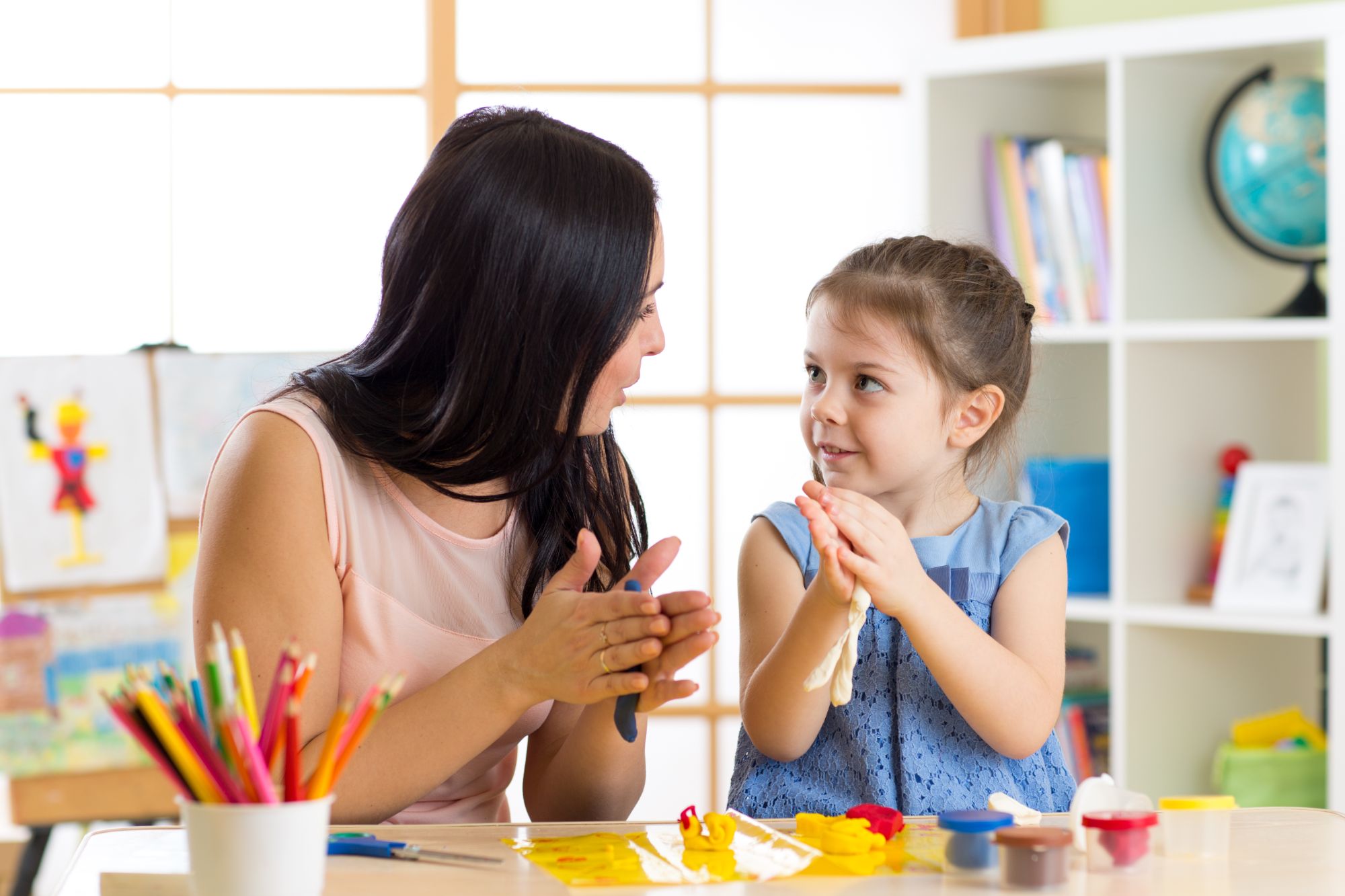 Complete this Bitesize CPD to help you reflect on the needs of your children who have English as an additional language (EAL).
This bitesize CPD session will provide an initial exploration of self - regulation in young children.