All content on this page remains the intellectual property of Oxfordshire Early Years and should not be copied or shared
A range of bite-size audio training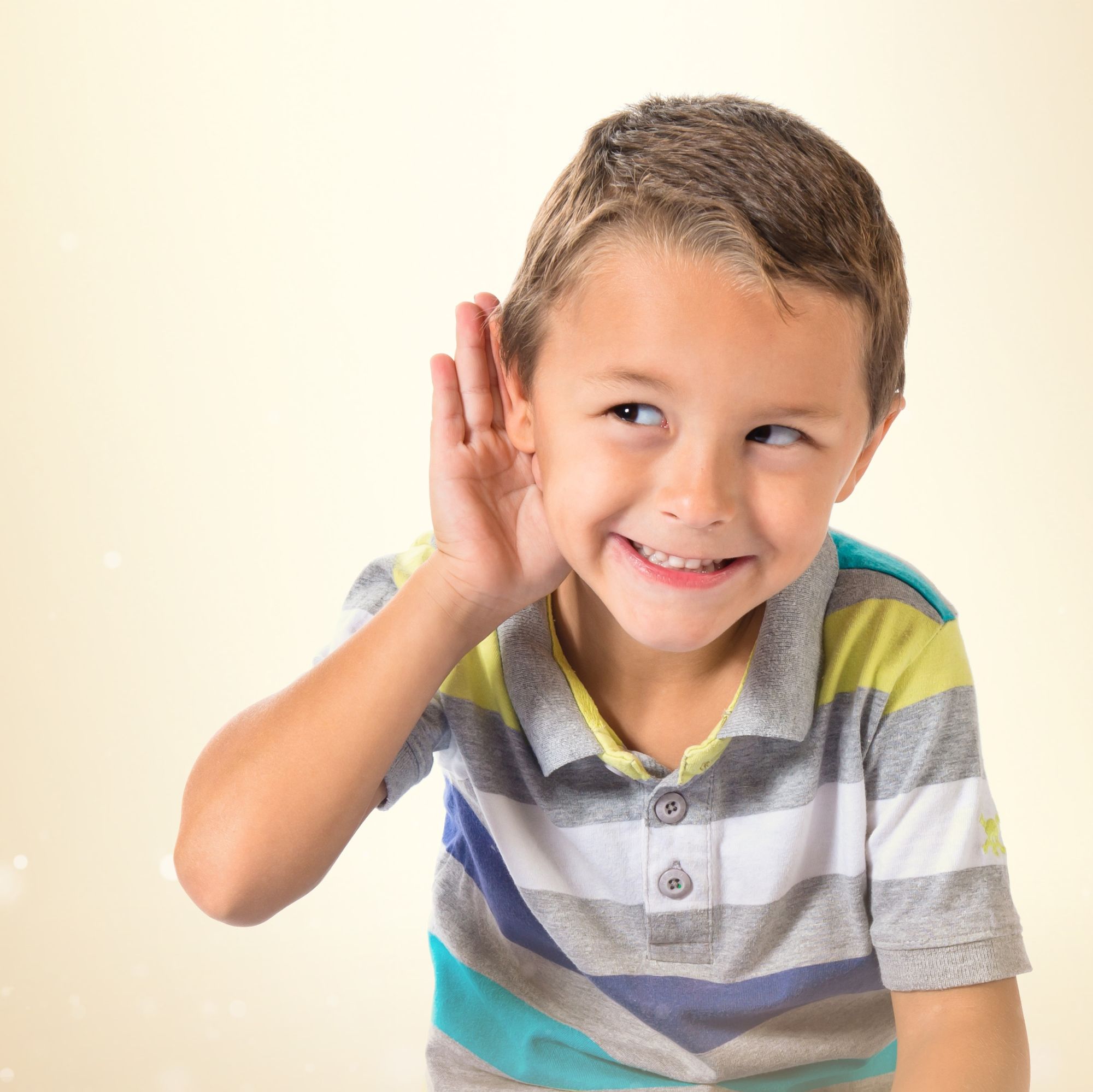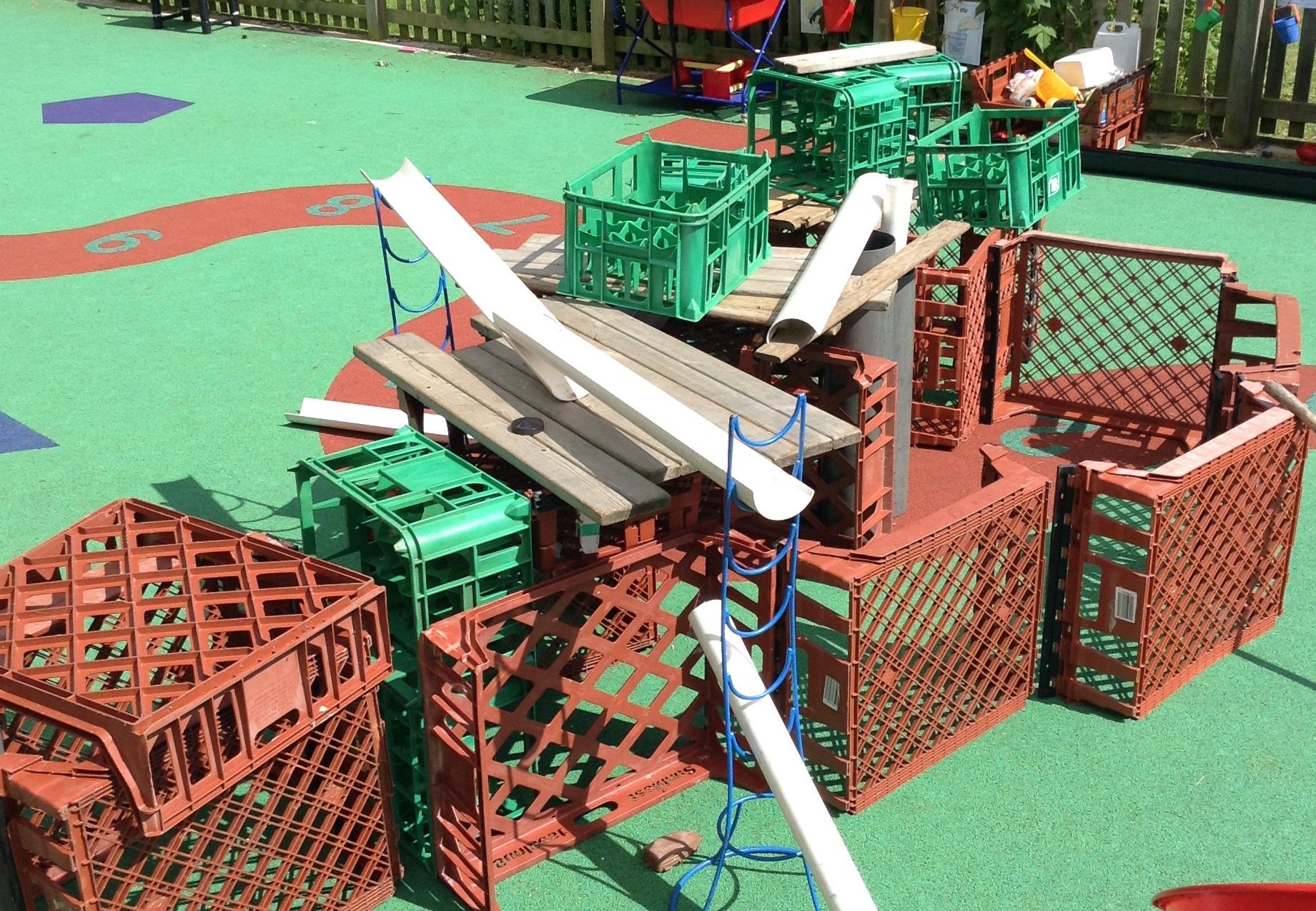 When given the appropriate resources, a child's imagination has no limits. This bitesize CPD session includes a step by step guide on how to introduce Loose Parts to spark children's imagination and creativity.
This bitesize module will introduce you to:
the EYFS curriculum and the ages and stages of child development
what EYFS teaching and learning has been like for children who are joining your Year 1 class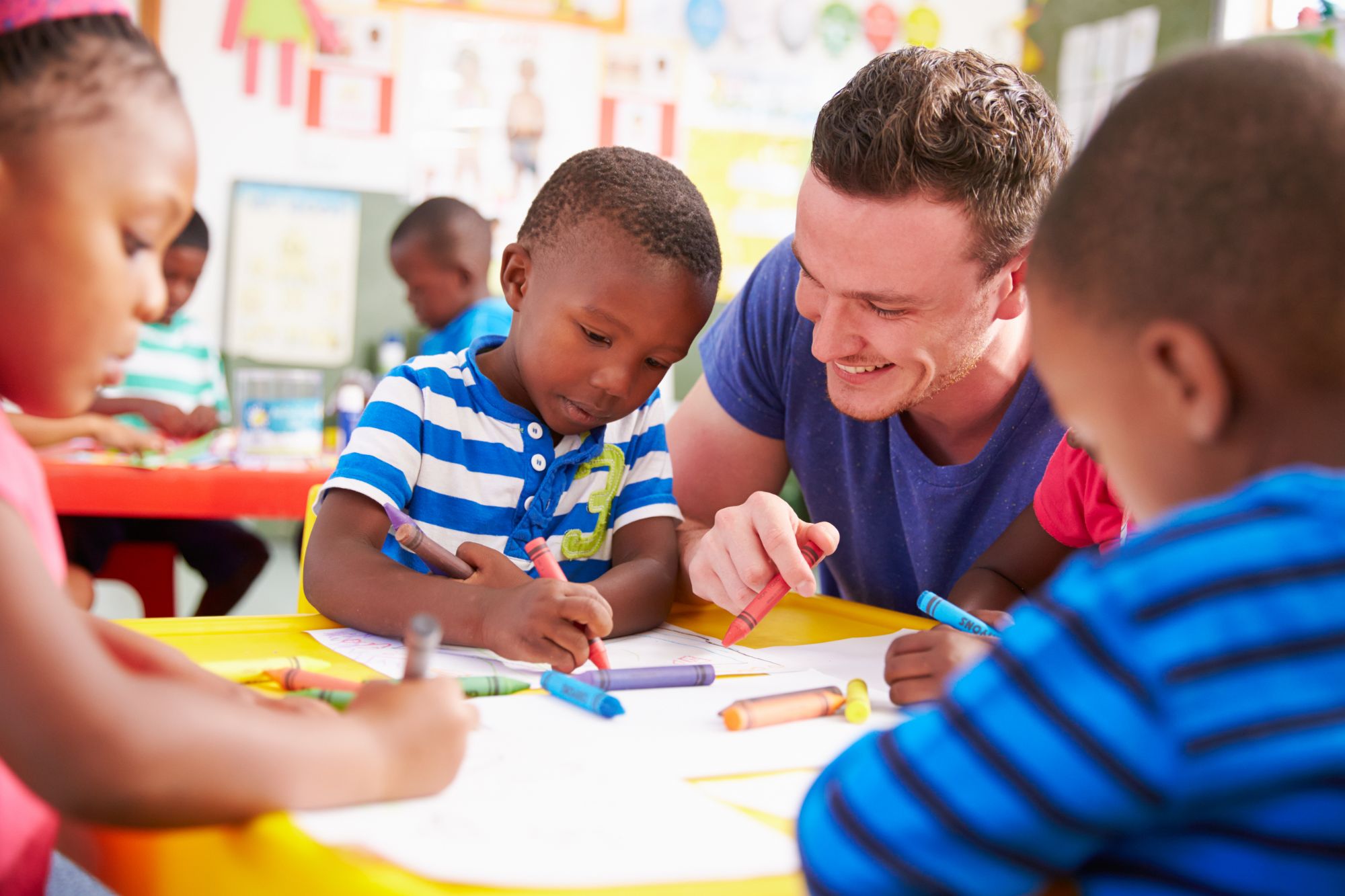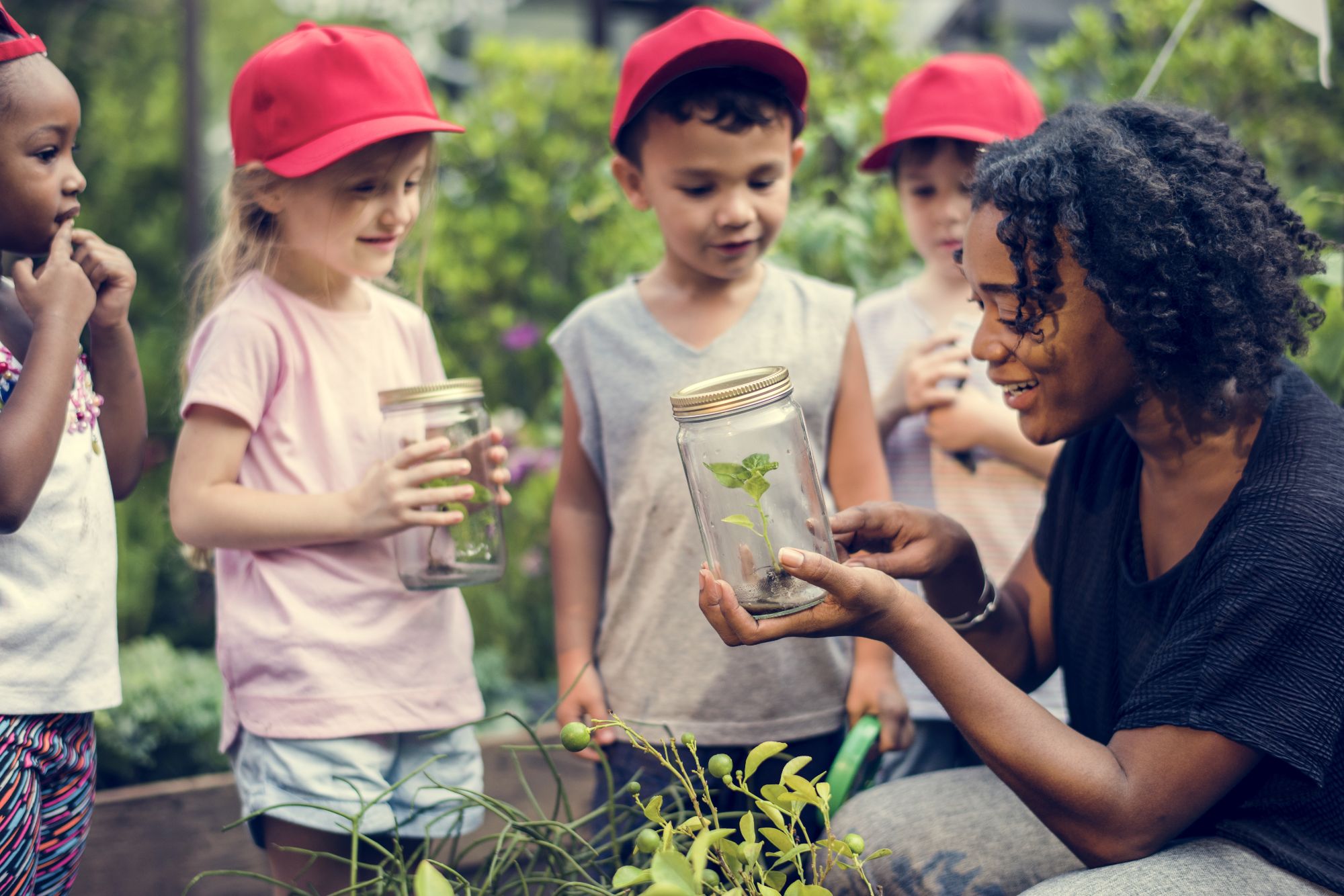 This short bite size session is designed for both newly qualified teachers working in schools and experienced teachers who are new to working in the early years.
Requesting an Education, Health and Care Needs Assessment
Most children have their special educational needs met in a mainstream school or setting via SEN Support. Some children, usually those with the most complex or severe difficulties who are not making progress despite targeted and individualised support over a period of time, may require an Education, Health and Care Needs Assessment.
This 'sway' has been designed to support you to understand more about the process; when and how to apply for an EHC Needs assessment.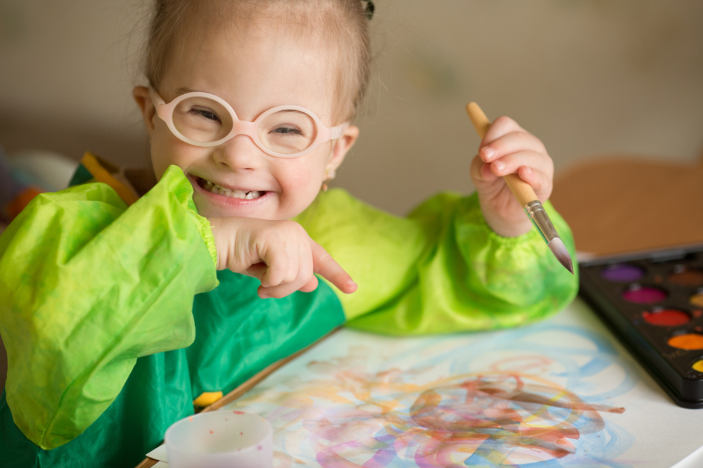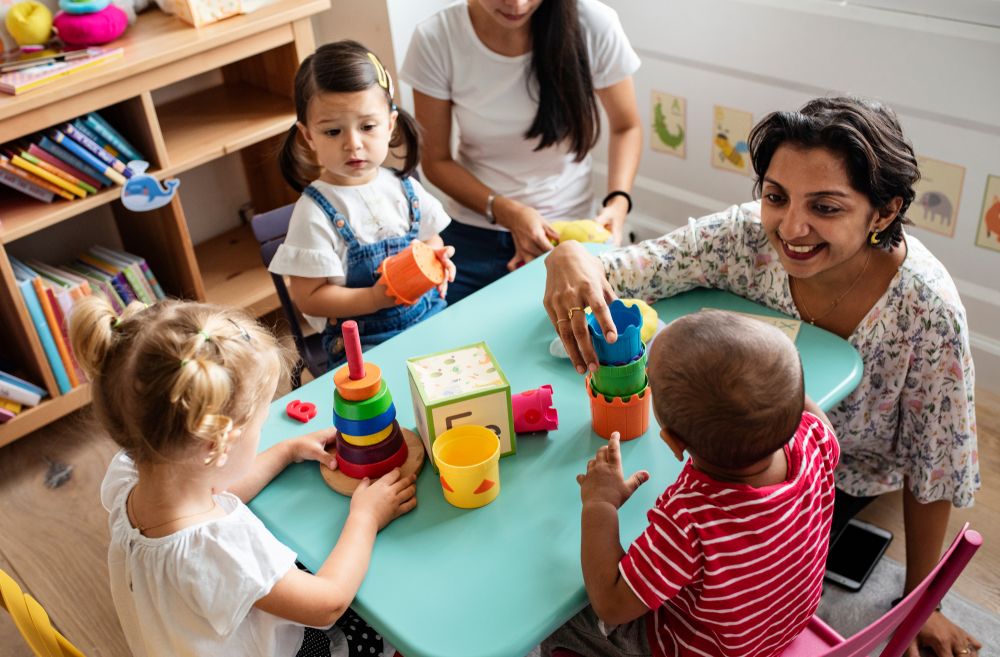 This Bitesize CPD contains slides to help you...
understand why high-quality interactions with children are important
know about a range of strategies to ensure your interactions with children are varied and effective
Children learn and develop well in enabling environments in which their experiences meet their individual needs. This bitesize cpd module focuses on development of an effective physical environment and sits alongside the module exploring high quality interactions.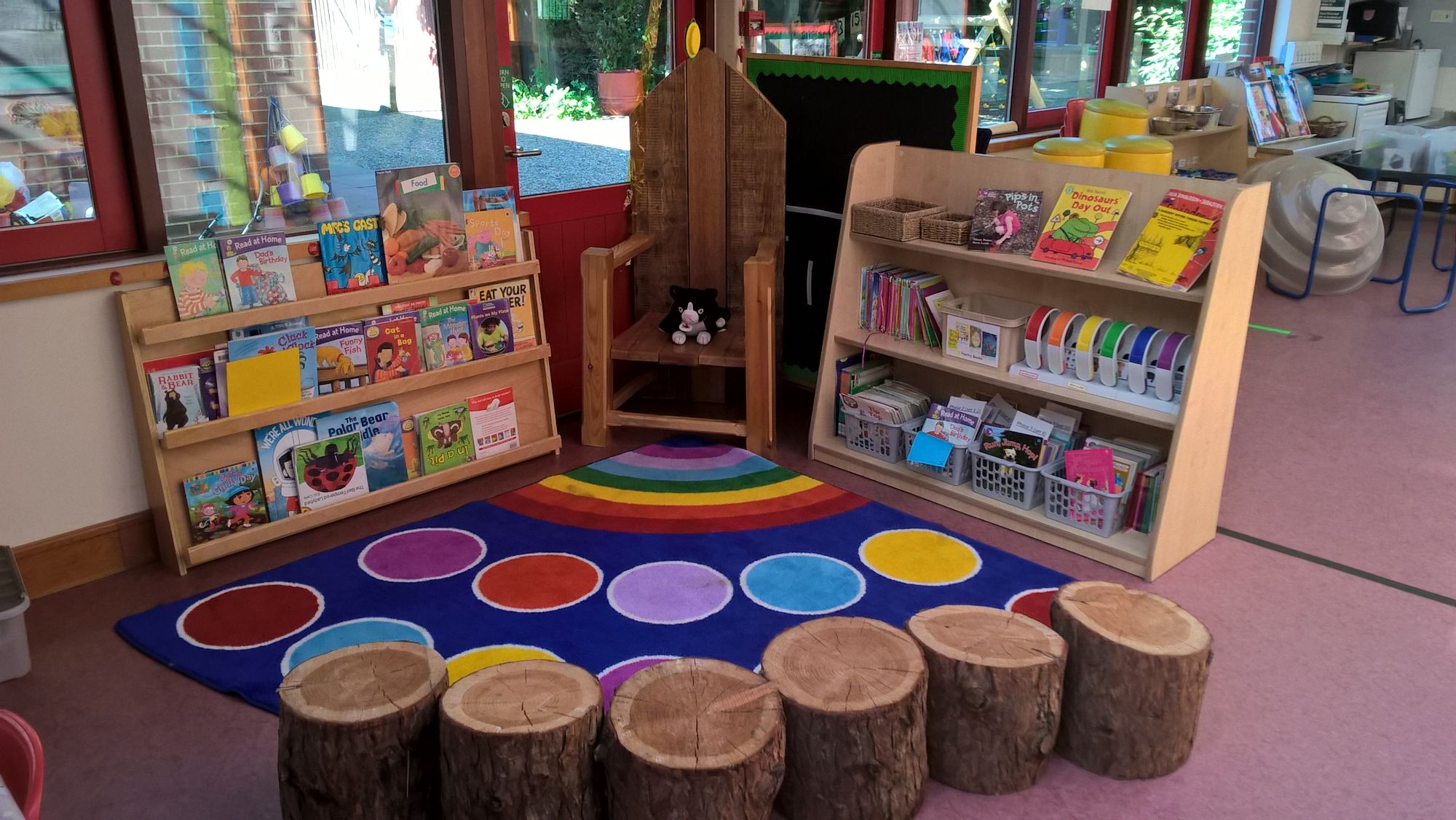 This Bitesize CPD contains slides to help you:
Think about staff's well-being
Think about children's well-being
Develop ideas further (and information to read)
Has useful links for further support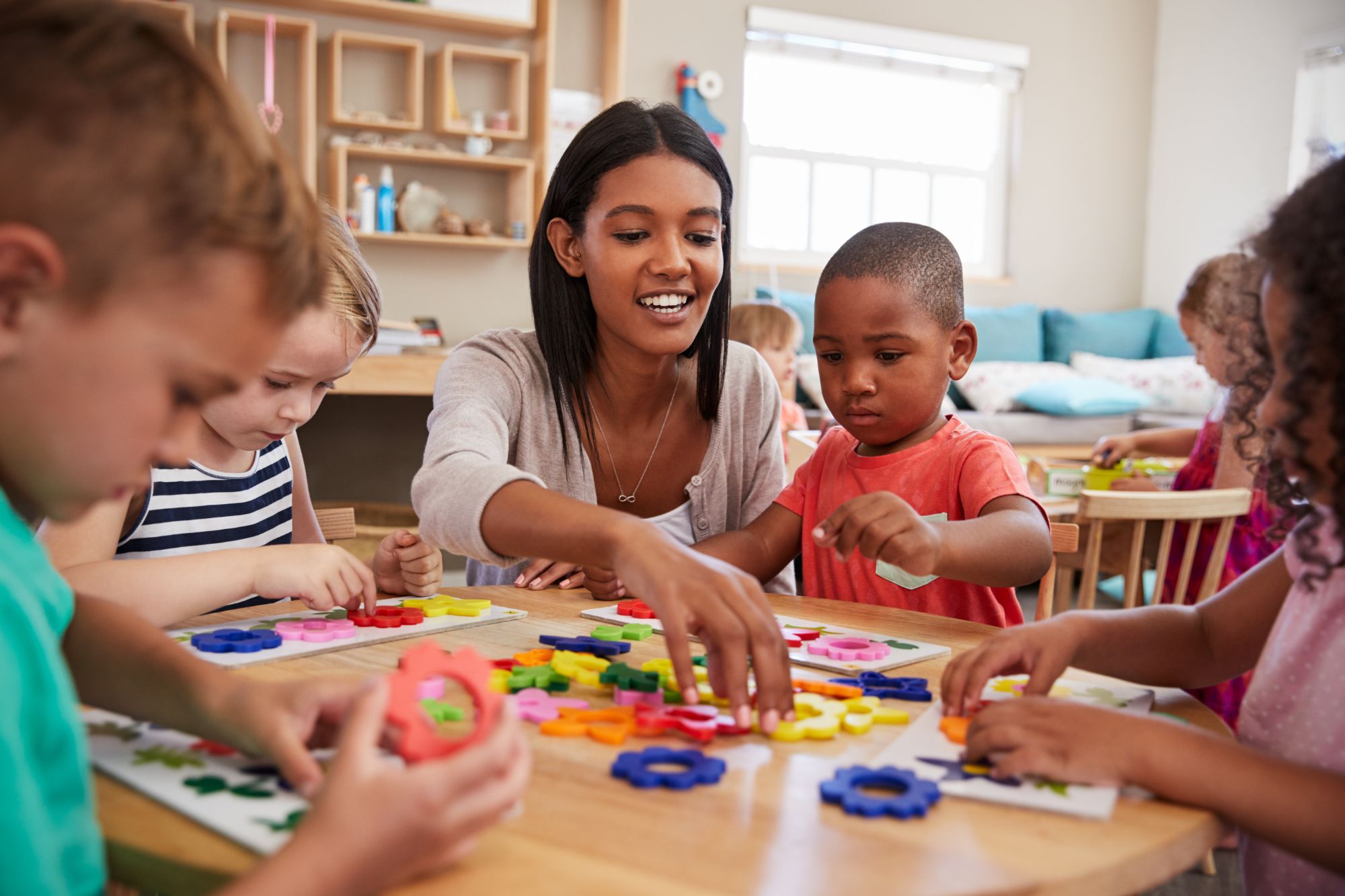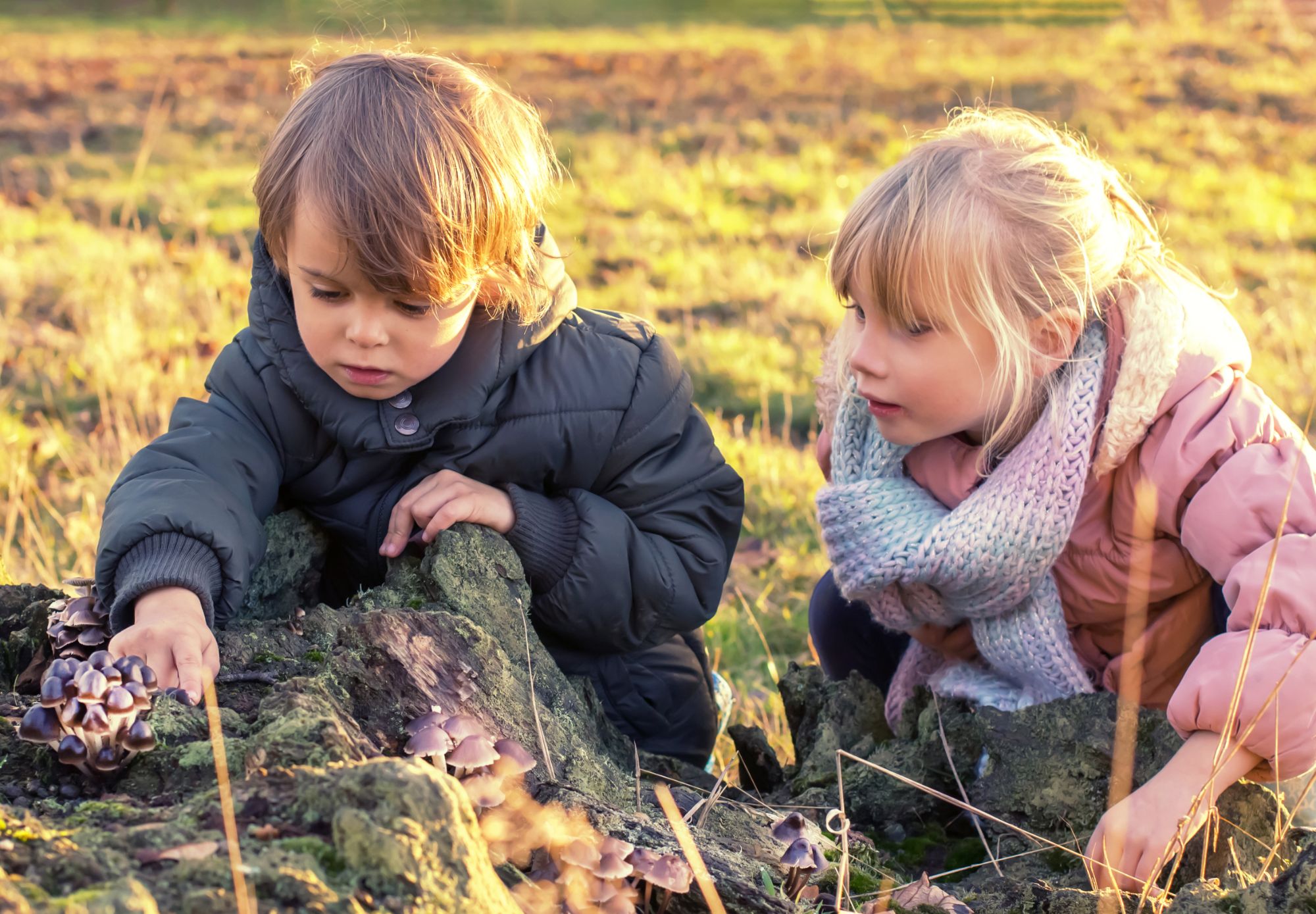 This bitesize CPD module is an introduction to the outdoor learning environment, its potential for learning across all areas of the EYFS curriculum and ideas for organisation and resources.
This bitesize CPD session will provide an initial exploration of how to use Early Years Pupil Premium (EYPP) and Pupil Premium (PP) funding effectively.
It takes you through the steps to success in identifying and supporting children and families, and so making a difference through the effective use of this additional funding.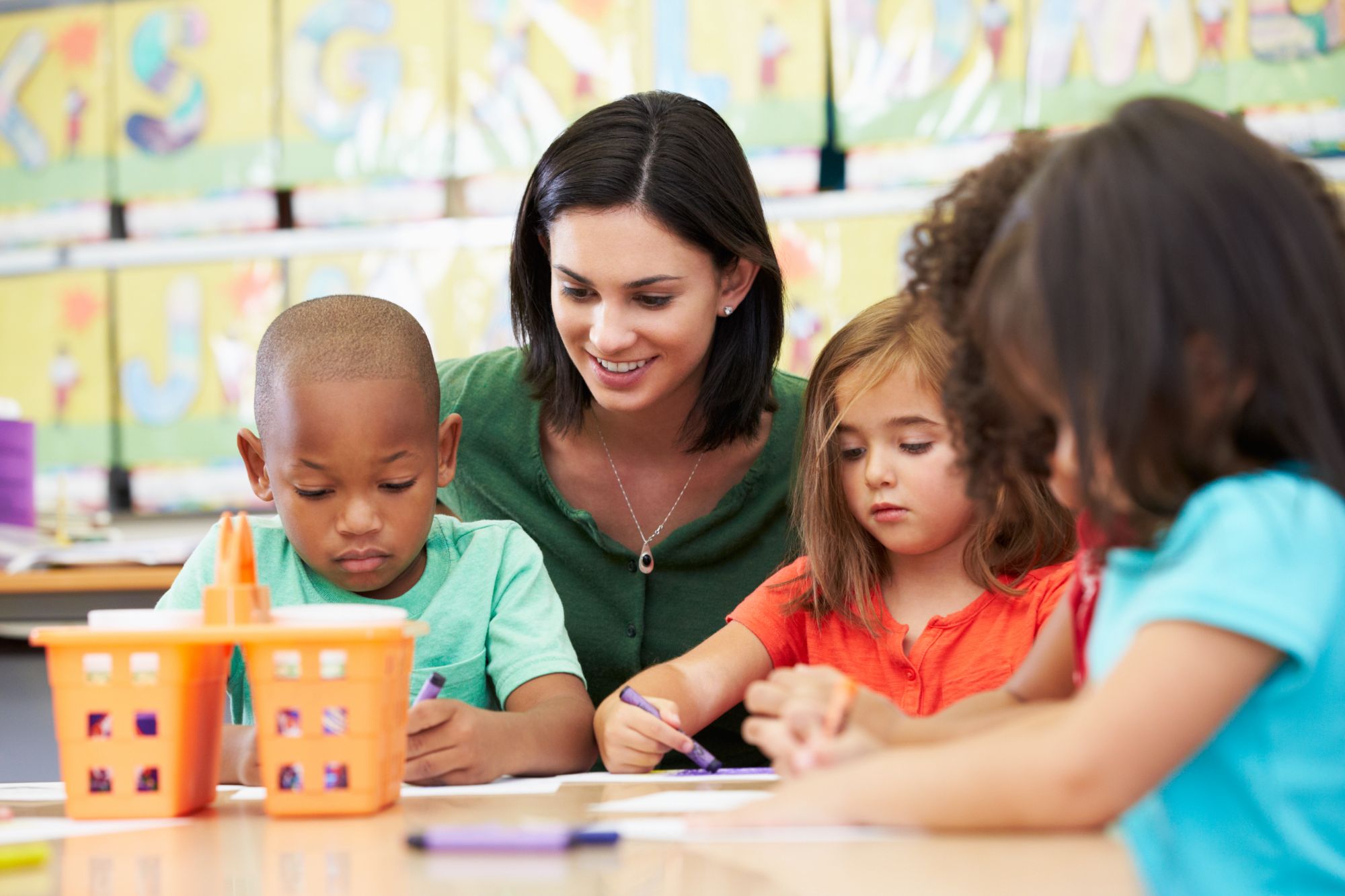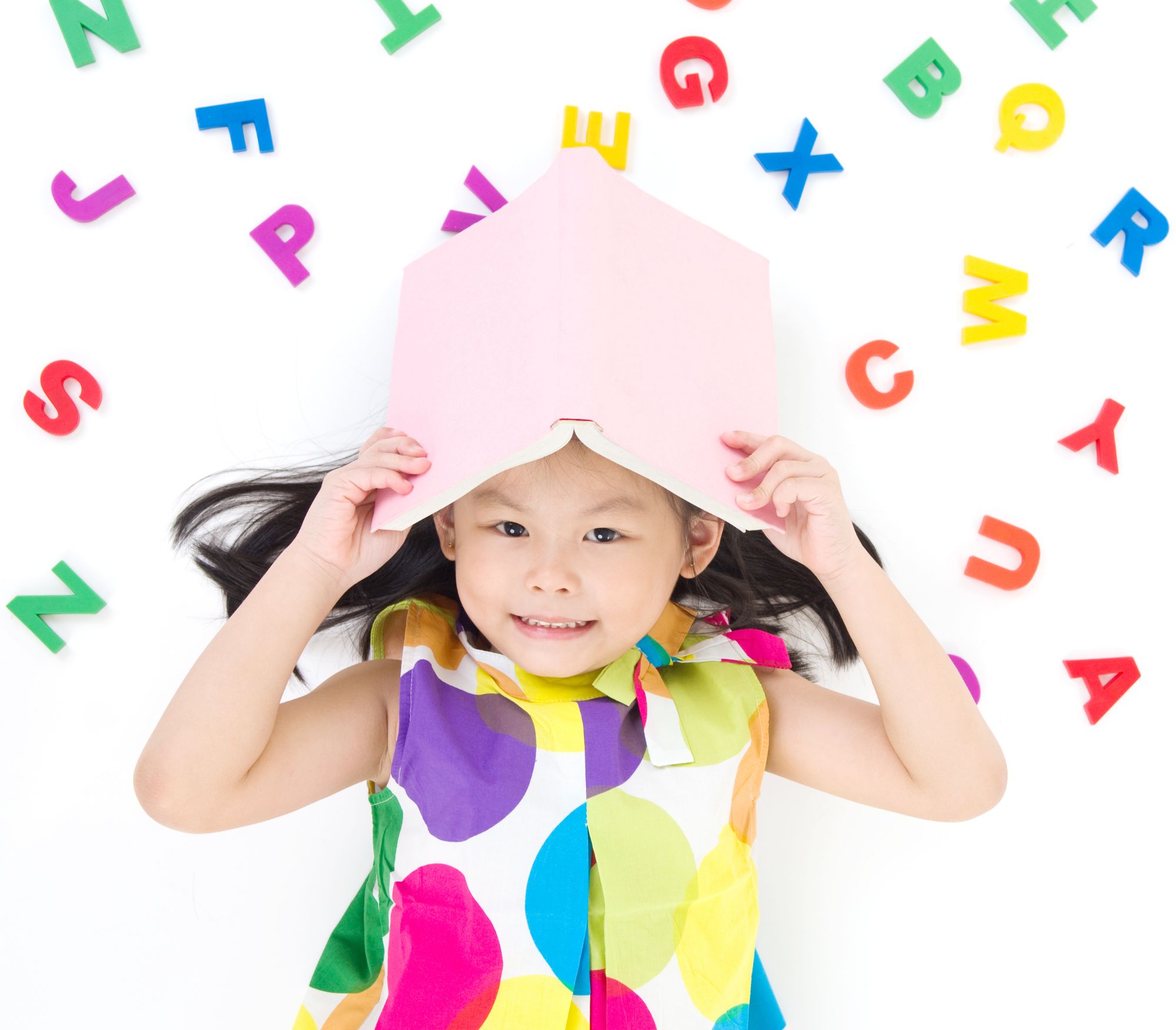 Explore and reflect on a range of strategies to engage children in early reading.
Review and evaluate the Ofsted focus on early reading
Learn how to play these phonics games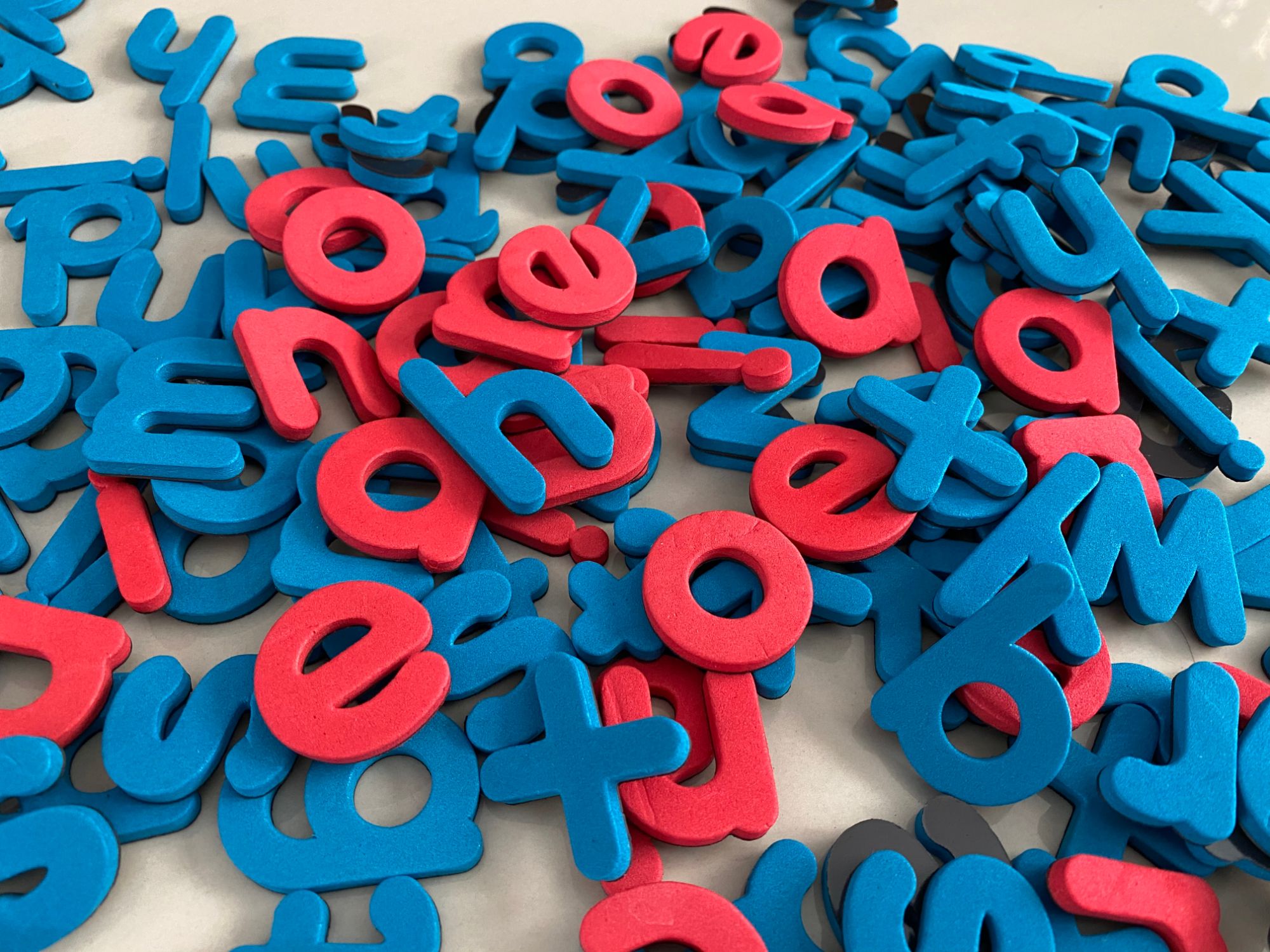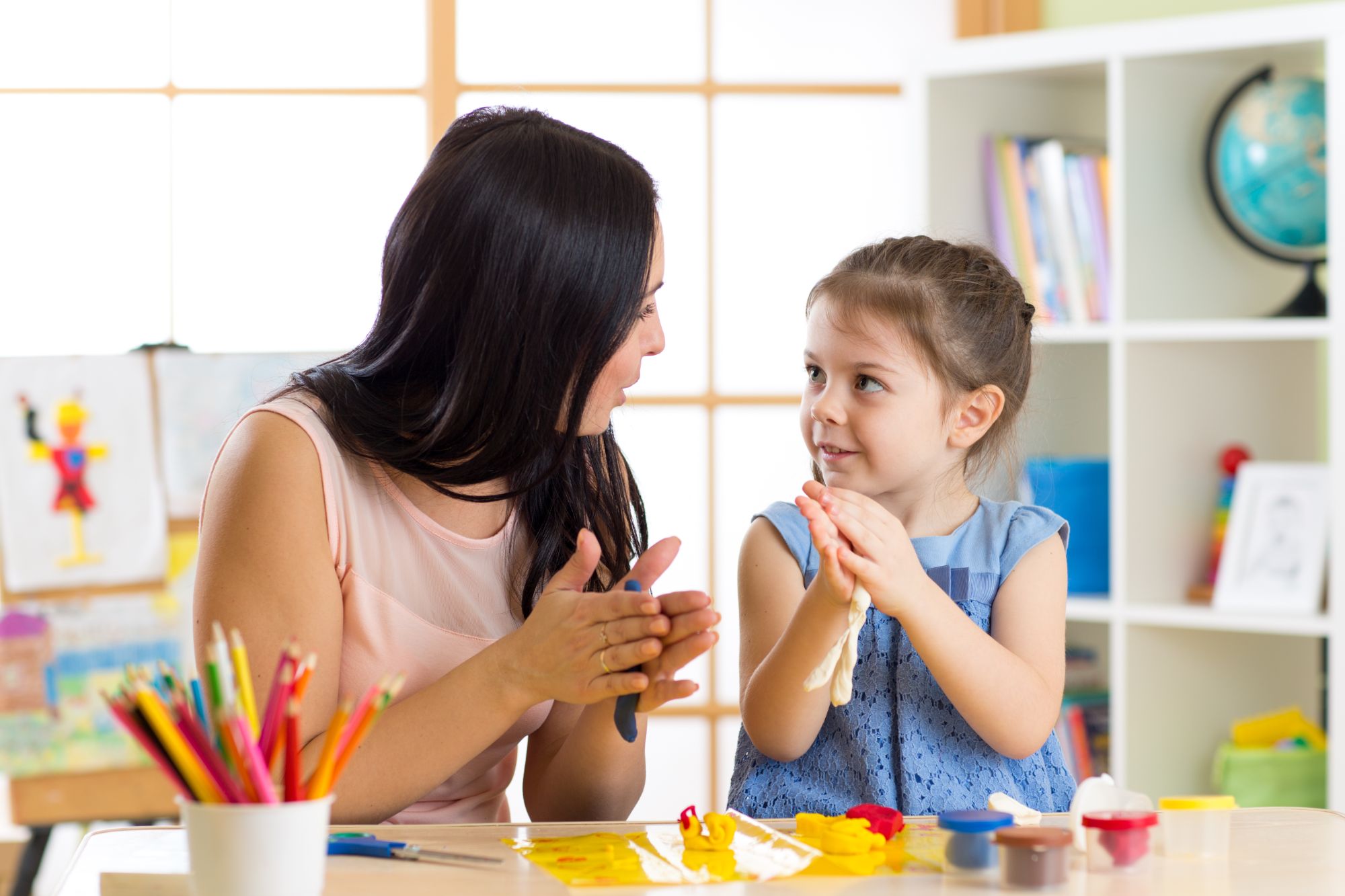 Complete this Bitesize CPD to help you reflect on the needs of your children who have English as an additional language (EAL).
This bitesize CPD session will provide an initial exploration of self - regulation in young children.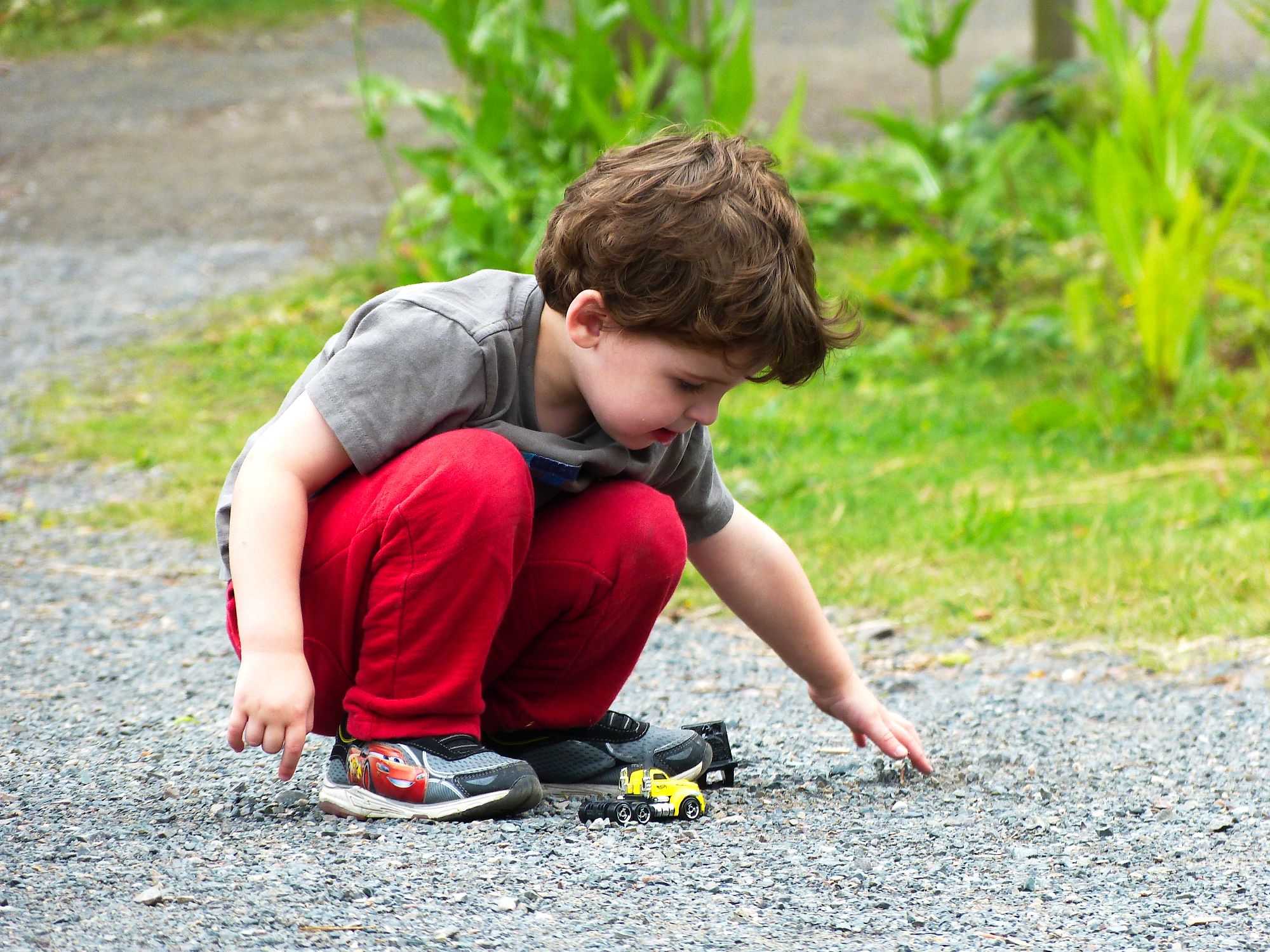 This short bitesize CPD will help you reflect on how to embed the Characteristics of Effective Teaching and Learning into your everyday practice.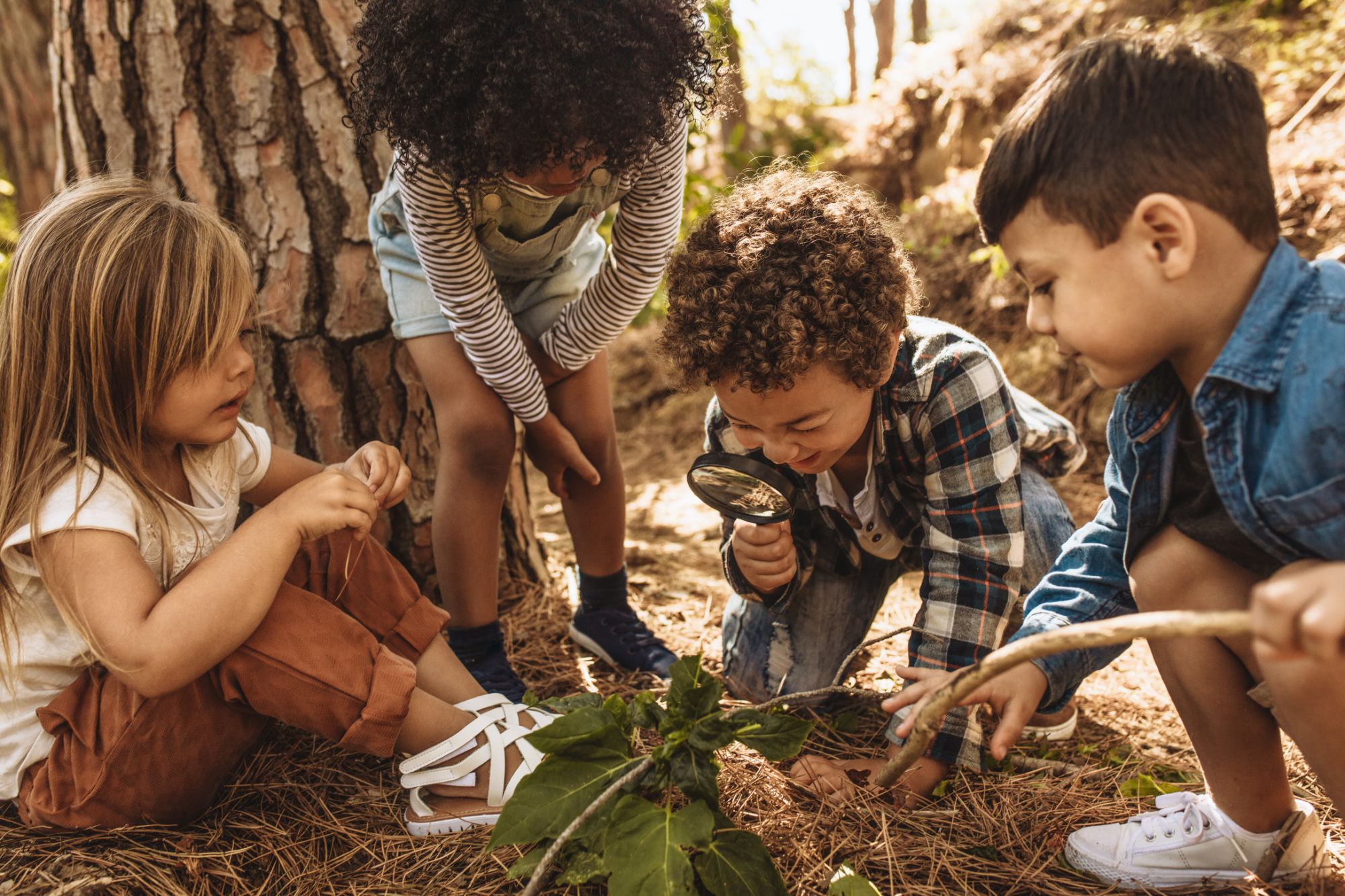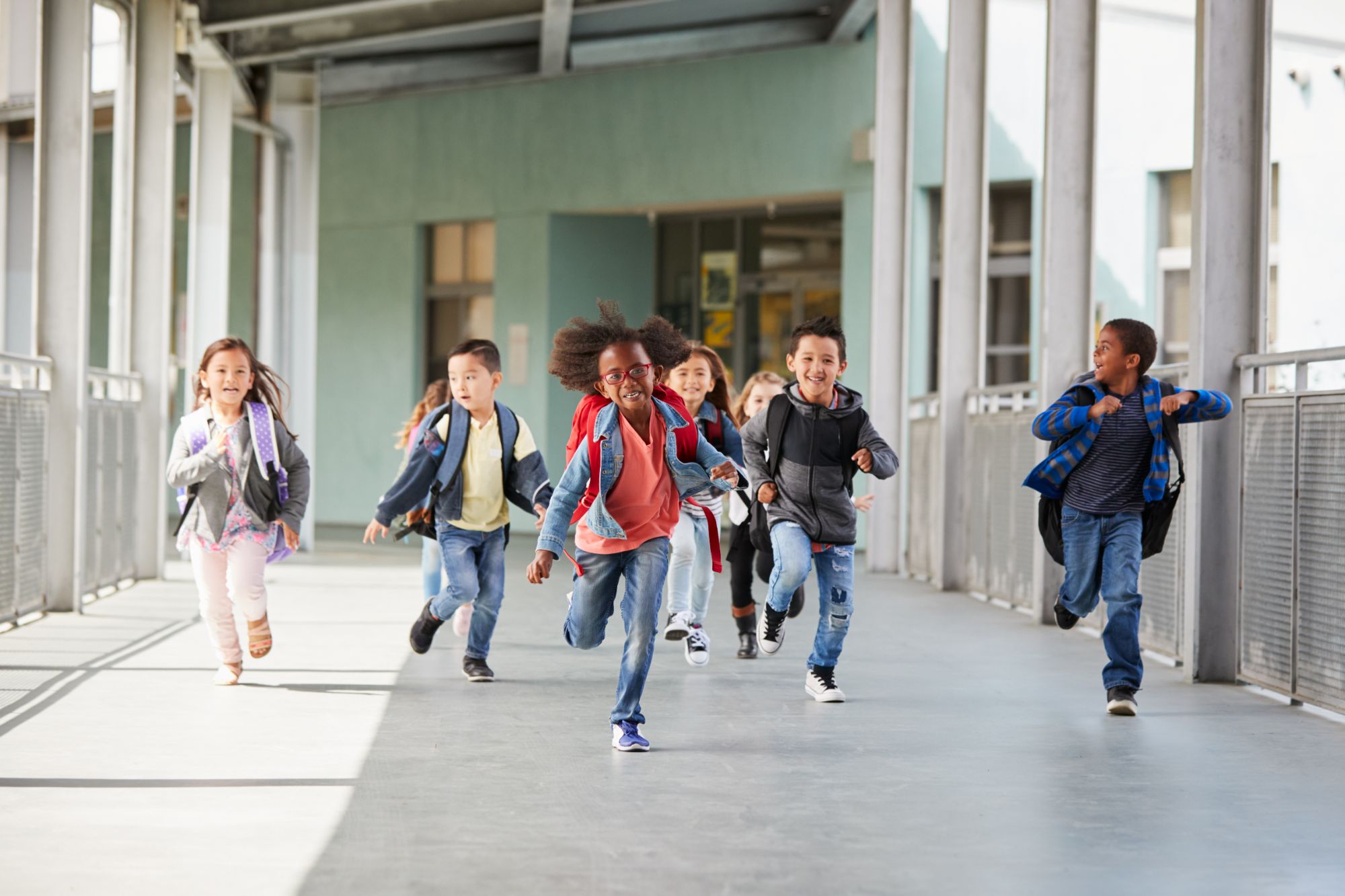 Consider why promoting good attendance is so important in early years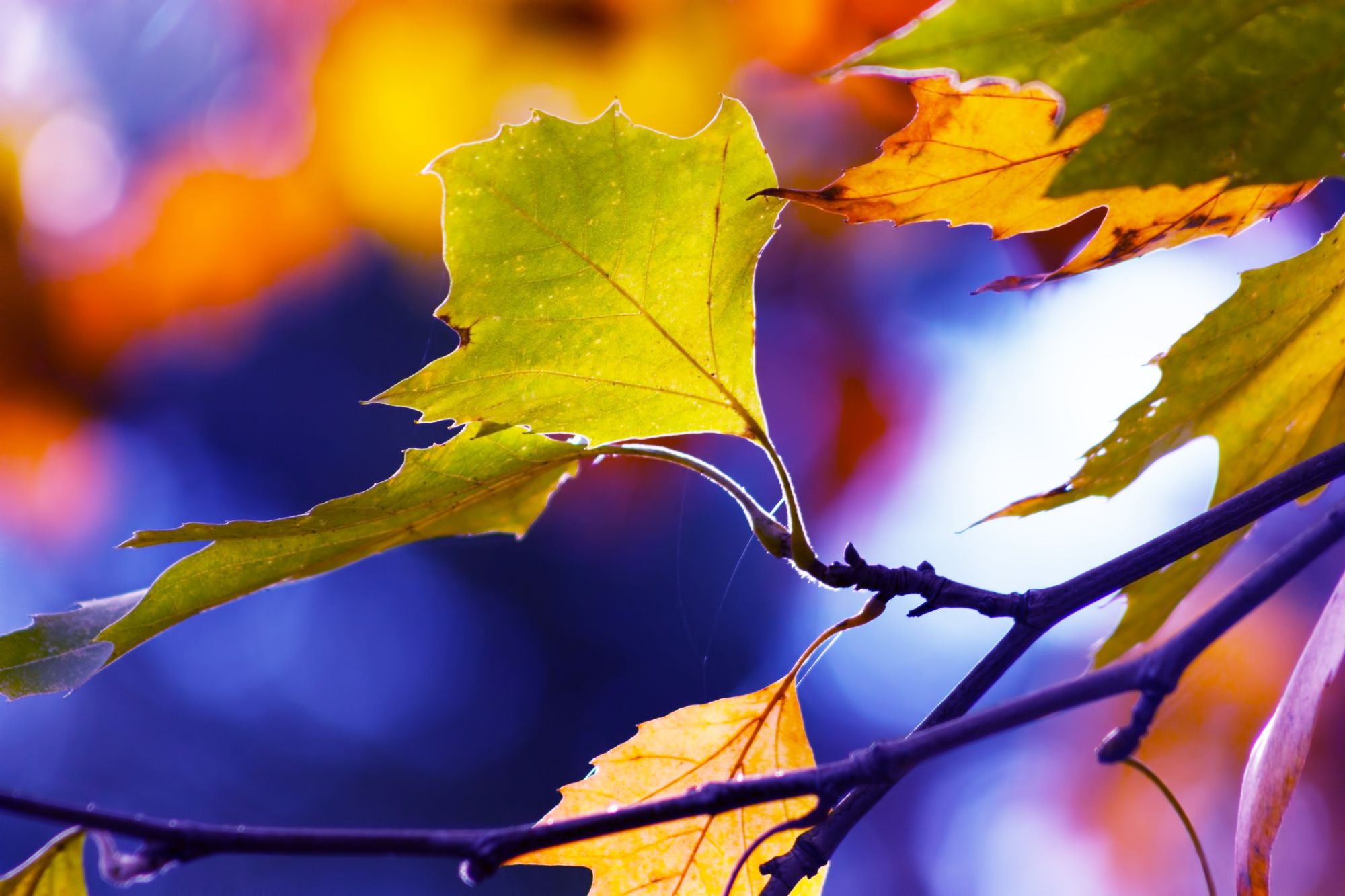 All schools and registered early years and childcare providers are subject to a duty under section 26 of the Counter-Terrorism and Security Act 2015 to have "due regard to the need to prevent people from being drawn into terrorism".
This duty is known as the Prevent Duty.
This bitesize CPD is designed to help you think about how you create, and contribute to, an effective and robust safeguarding culture which promotes the welfare of children within your early years setting.
It does not replace any Safeguarding Training that the Statutory Framework for the Early Years Foundation Stage (EYFS) requires you to do, or other national legislation.