Welcome to Oxfordshire Early Years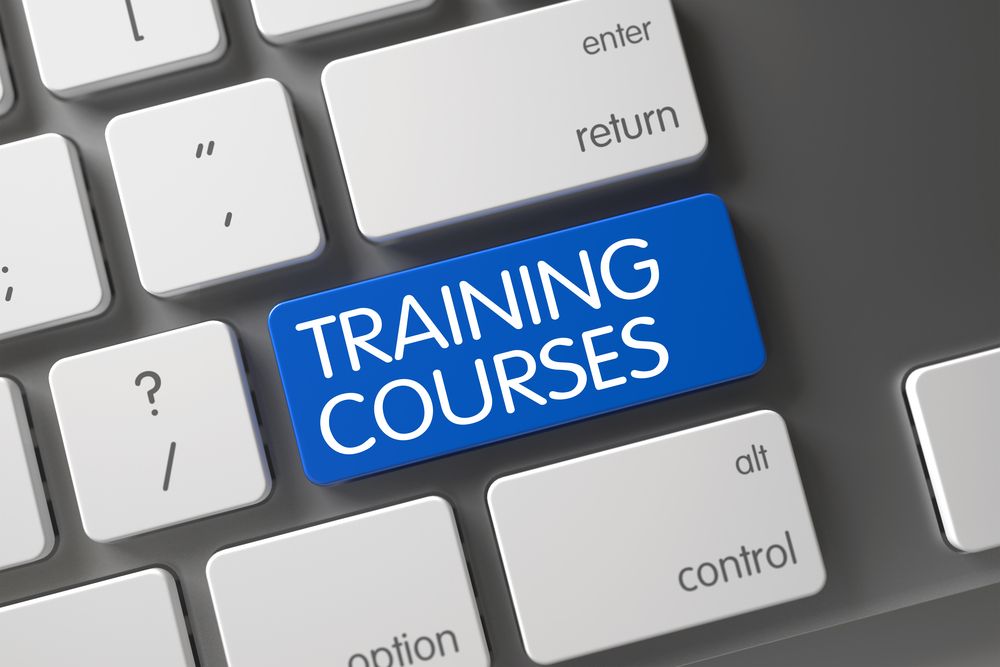 The local authority early years team works with foundation stage practitioners and leaders across Oxfordshire and beyond. Taking national and international policy and pedagogy we put it into the local context.
Working in collaboration with our partners within Oxfordshire County Council such as the Early Years SEN team, health colleagues and organisations including Oxford University we keep Oxfordshire's children at the heart of everything we do.
Our early years guarantee outlines our range of high-quality training and CPD, resource toolkits, newsletters, webpages and support packages.